The Leather Working Group (LWG) is made up of member brands, retailers, product manufacturers, leather manufacturers, chemical suppliers and technical experts that have worked together to develop an environmental stewardship protocol specifically for the leather manufacturing industry.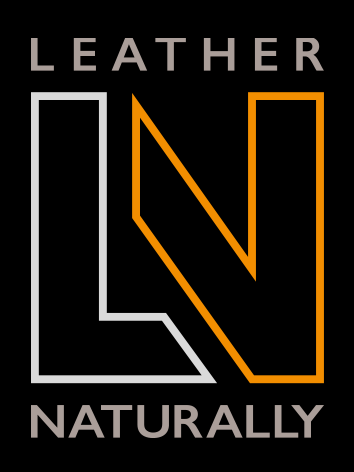 LEATHER NATURALLY is an industry members association that focuses on education and the promotion of leather.

LEATHER NATURALLY promotes the use of globally-manufactured sustainable leather and seeks to inspire and inform designer, creators, and consumers about its beauty, quality and versatility.

LEATHER NATURALLY promotes its activities at major leather fairs and selected conferences. It reaches consumers via the Metcha global campaign. www.metcha.com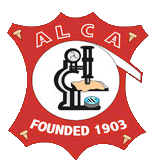 The American Leather Chemists Association (ALCA) is the seventh oldest chemistry association in the United States. ALCA publishes the fourth oldest chemistry journal, JALCA, Journal of the American Leather Chemists Association.

Objectives of The American Leather Chemists Association

> To promote the advancement of the knowledge of science and engineering especially in regard to their application to problems facing the leather and leather products industries;

> To encourage and promote the full use of science and engineering in their applications to the leather and leather product industries;

> To publish the result of investigations and research dealing with the above objectives;

> To maintain a set of official methods for the evaluation of leather, leather products, and materials used in their manufacture.

The New England Tanners' Club is a non-profit organization committed to the education and support of the Leather Industry. The club sponsors educational seminars to encourage discussions relative to the industry direction, new technologies and challenges. Promotional events are held to raise money and stimulate the development of professional relationships and the sharing of rewarding experiences.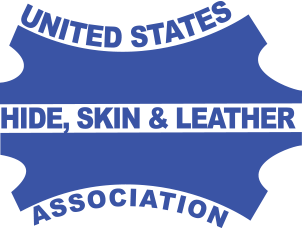 The United States Hide, Skin and Leather Association (USHSLA) is a full service industry trade organization devoted to the U.S. hides, skins and wet blue leather products industry. Founded in 1979, the association provides its members with government, public relations, and international trade assistance and support. The USHSLA is a cooperator organization under the U.S. Department of Agriculture's foreign market development programs, assisting U.S. firms develop new markets for U.S. agricultural exports.
Mid west Tanners Association