OUR LEADERSHIP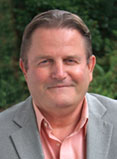 Donald T. Pine — President.
1979 BS Dairy Science, Delaware Valley College of Science and Agriculture
28 years experience.

Don joined the company in 1999 after serving two major USA tanneries in the area of manufacturing and new product development, and a large international chemical company in the USA site as manager and technical sales.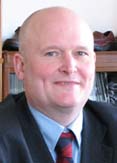 David L. Powell, Vice President of Operations
1983 BS Environmental Studies, University of Maine
29 years experience in the leather industry

Before joining Chemtan in 2004, Dave worked for 19 years at a major U.S. tannery in the areas of manu-facturing, R&D, product service, and management positions.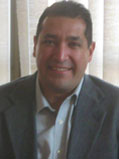 Dan Uribe, Technical Sales
Studied at the University of Wisconsin- Milwaukee business program
28 years of experience in the leather industry

Prior to joining Chemtan in 2014, Dan worked for 9 years in a USA based tannery in areas of manufacturing, R&D and plant manager, and 17 years as a technical sales representative of an international chemical company.
OUR PEOPLE - Key Management Positions
(* based on alphabetical order of last name)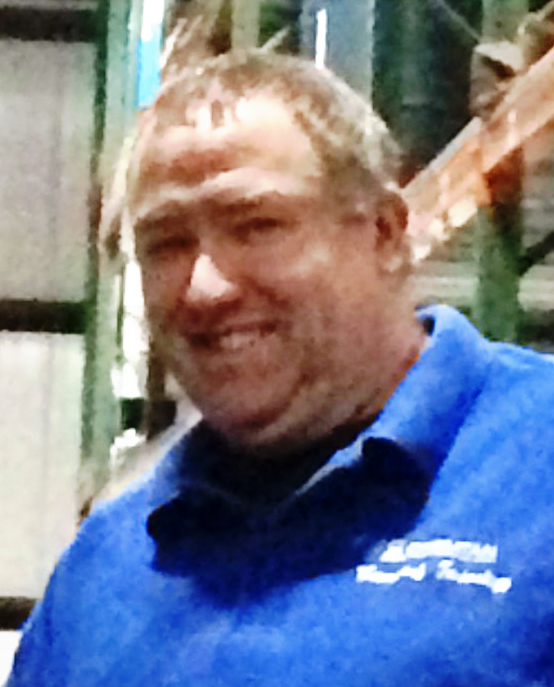 Robert I. Galley, Plant Manager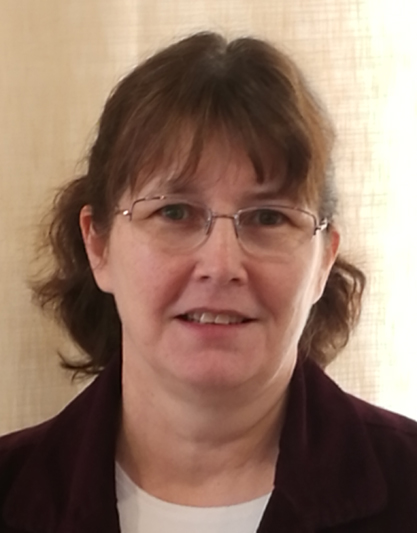 Dale A. Klemarczyk, Commercial Manager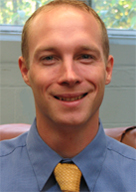 Lucas Robert Paddock, Lab Manager