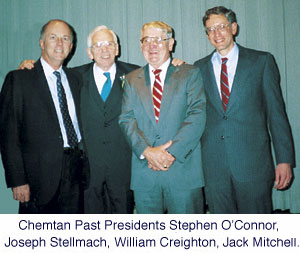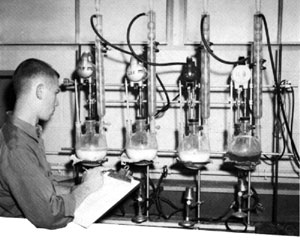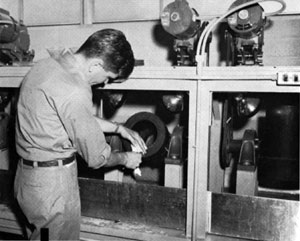 Since 1948, Chemtan Company, Inc. has been involved exclusively with leather, offering a large line of specialty and commodity chemicals to the Leather Tanning industry. The Company has built a staff of qualified technicians, drawing on personnel with practical tannery backgrounds and those trained in the formal disciplines of Chemistry and Chemical Engineering.
Chemtan aminoaldehyde tanning resins were an American export to the world and the forerunners in the success of retanning chrome leather with synthetic compounds rather than with chrome and vegetable tannins. These patented inventions were first marketed as CHEMTAN® R-4 and CHEMTAN® R-6.
Chemtan Phenolic Syntan developments are oriented to the modern demands of light resistance and low environmental impact. They afford the company a position of being the largest producer of such compounds in the United States.
Chemtan is highly involved in the production of "specification leathers", upholstery, vulcanizable, water resistant, perspiration resistant, chemical resistant, soil resistant, light and rub resistant, oiled off, and low density leathers. The Exeter laboratory regularly conducts technical schooling for customers from all over the world to familiarize them with basic leather chemistry as well as with new developments.
Attention to staffing is largely responsible for the continued success of the company. Throughout our 60 plus years, we have employed skilled technicians, chemists and chemical engineers to bring our products through the research, development, production, and marketing phases. Our production people are highly trained and experienced. Long time administration and financial professionals ensure that orders are properly processed and that the company remains viable and financially sound.
Chemtan maintains laboratories, experimental tanning facilities, and business offices at our headquarters in Exeter, New Hampshire, and a sales office in Milwaukee, Wisconsin.
Chemtan services the worldwide tanning industry with a complete network of technically qualified agents who are assisted by our own experienced technicians.
We at Chemtan look forward to serving the future of the worldwide leather industry by providing quality products, customer awareness and product creativity.